Hubside Jumping
Corporate Identity
Hubside Jumping
Logotype / Corporate & Visual identity / Branding / Official magazine / Merchandising
1. The task
Create Corporate Identity of a new equestrian competitions. Which would meet the needs of our target audience.
2. Description of project
The HUBSIDE JUMPING competitions are totally unique events in their kind, set in the heart of the Côte d'Azur, where the best international riders love to take part.
3. Concept
The main theme is the element of the logo HUBSIDE, which is the main partner of the race. The race is divided into three dates, SPRING TOUR, JUMPING and FALL TOUR.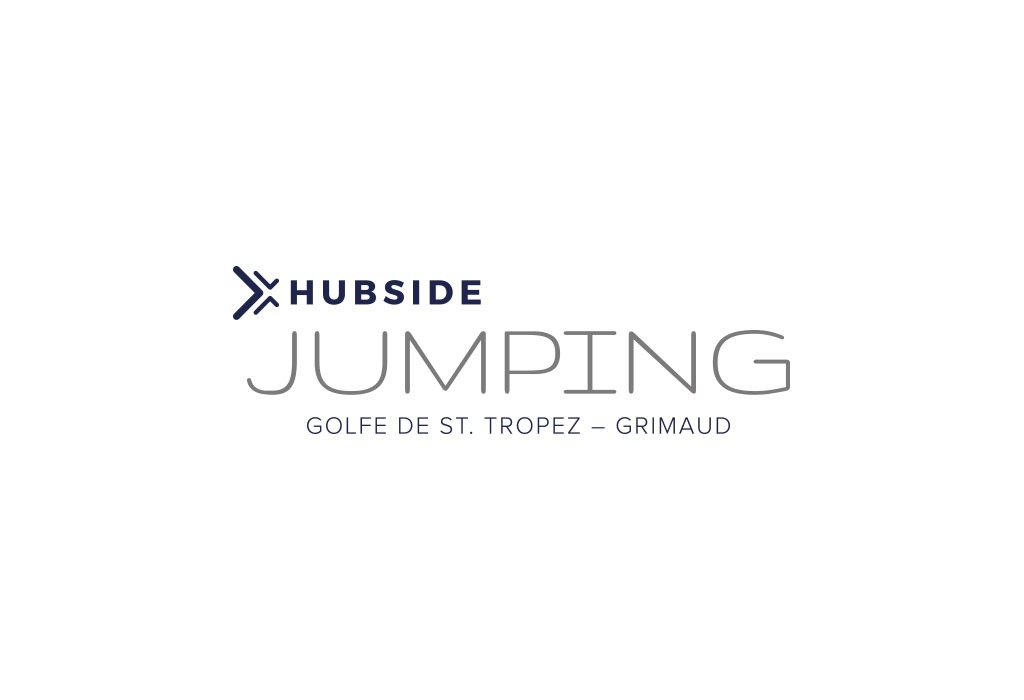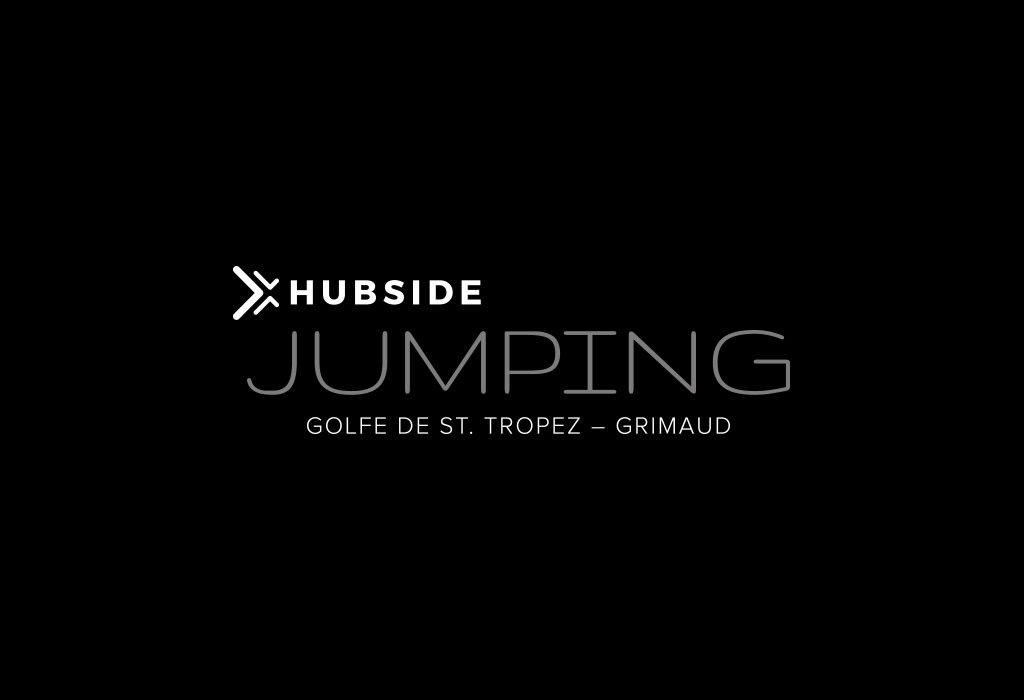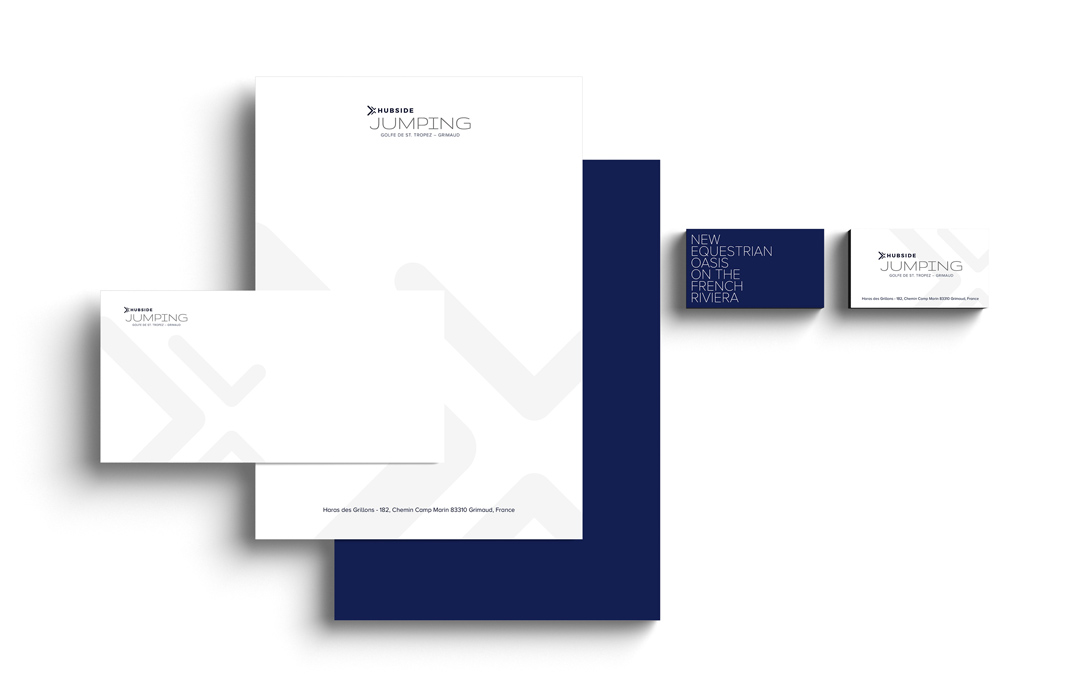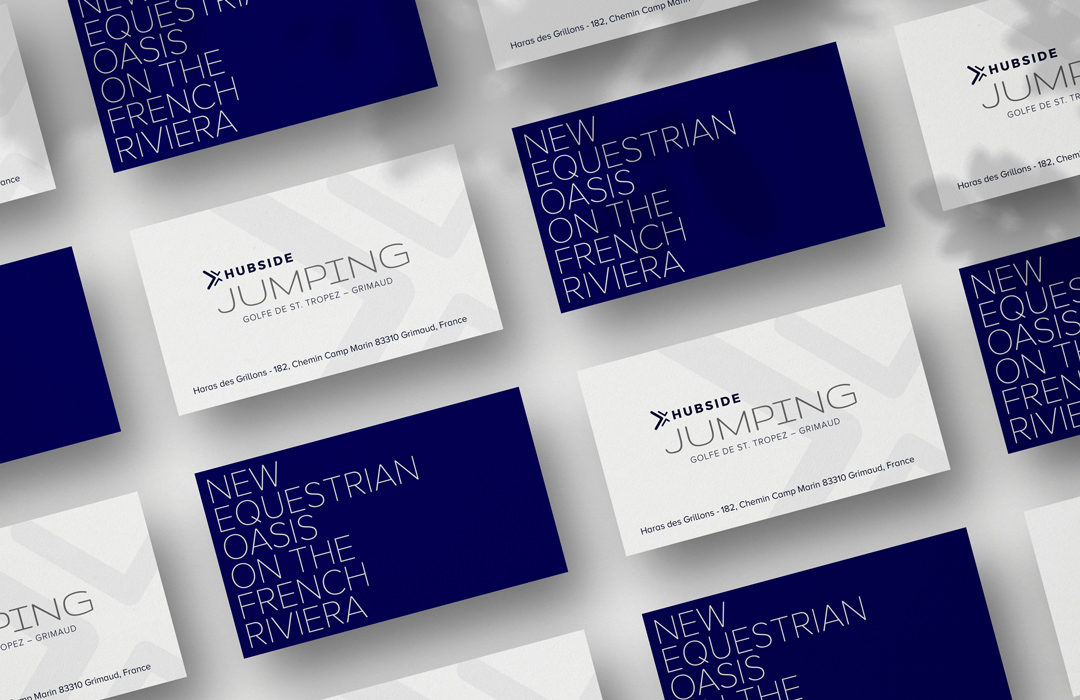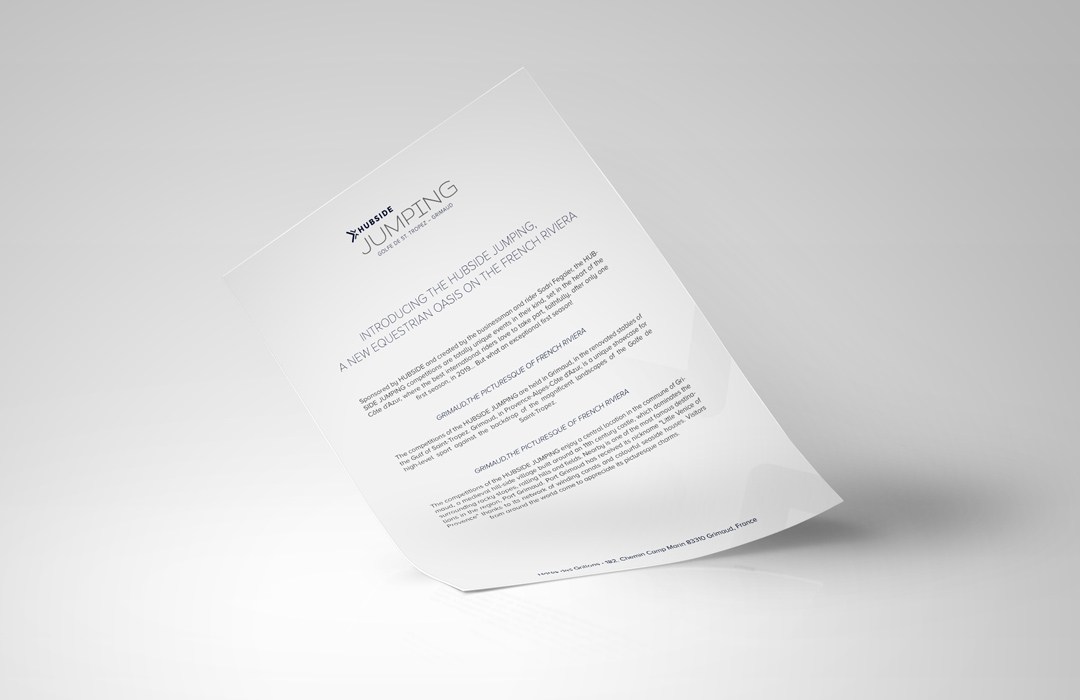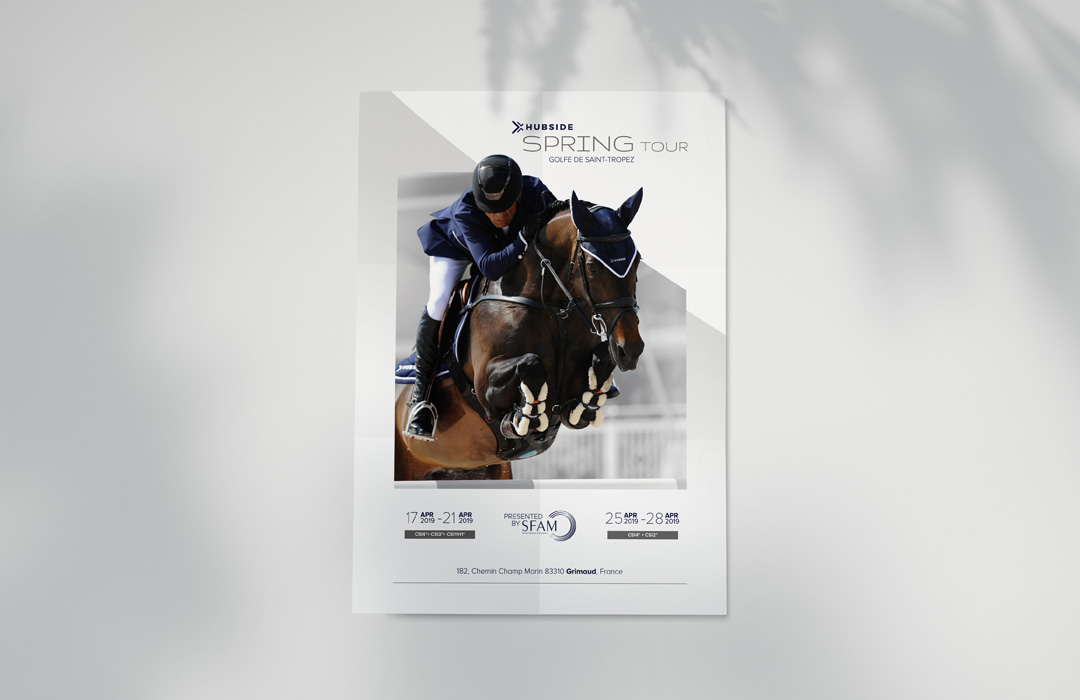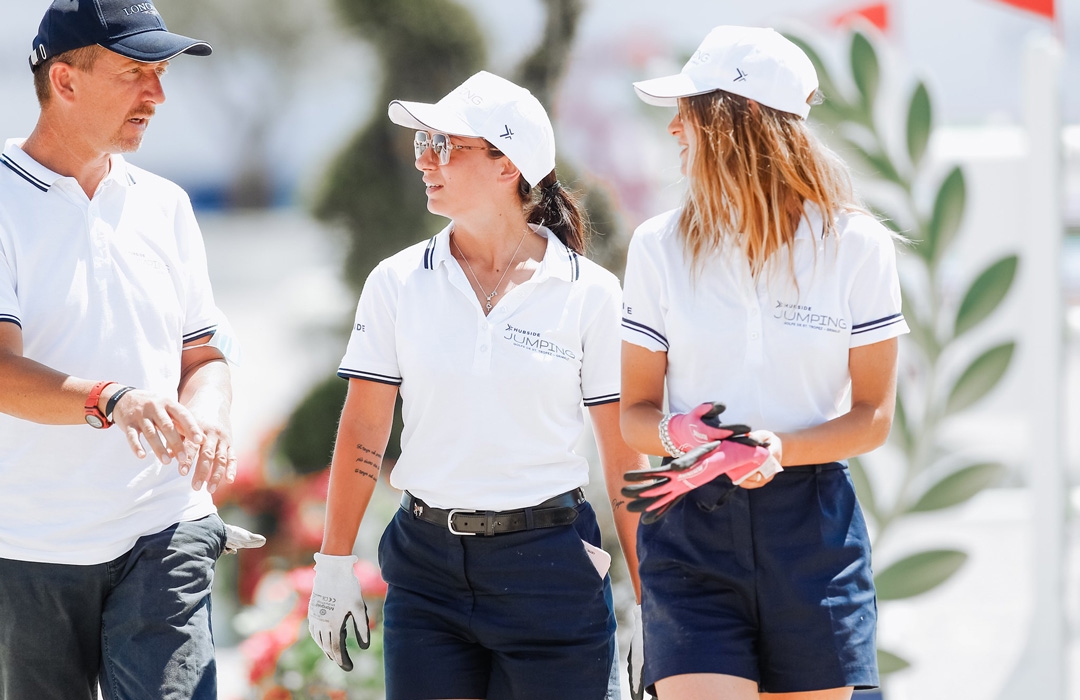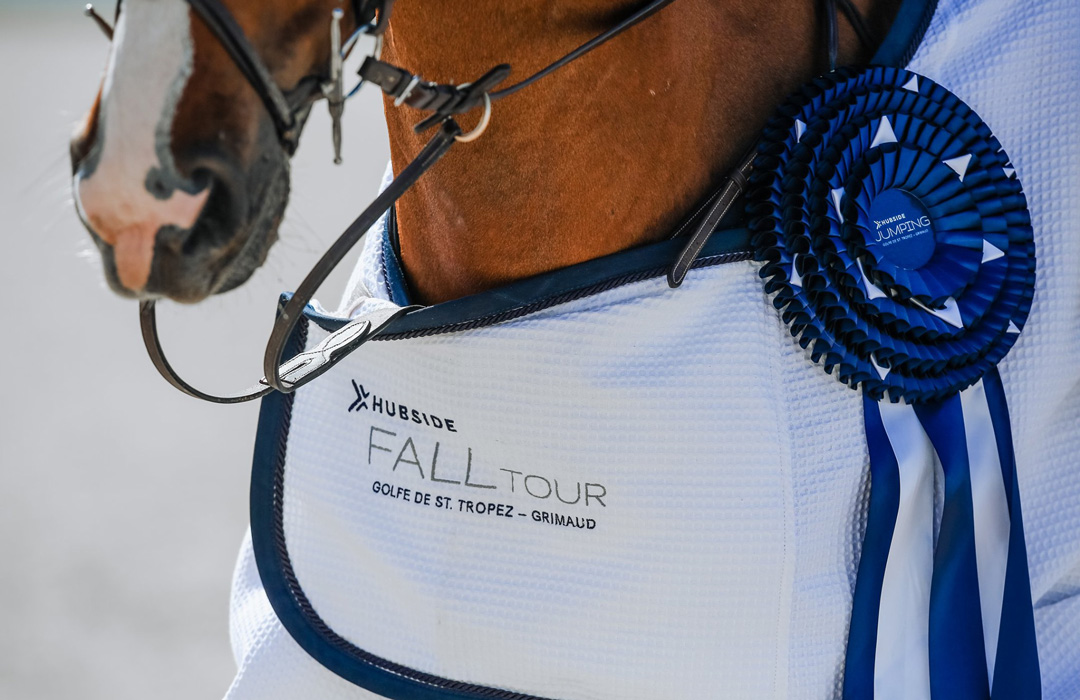 Blanket and ribbon for the winning horse